Summer Study Class – International Concert Series –  SaubleGuitarFest Outreach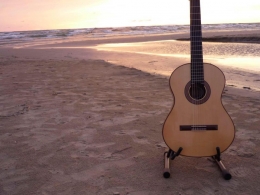 The XII Sauble Beach Guitar Festival takes place this year August 21-24, 2018! Join our Summer  Study Class to work with gifted, supportive  teachers, participate in workshops and performing classes, play in our guitar ensemble and meet guitarist of all ages and levels!  Enjoy our International Concert Series, four evening concerts taking place during the festival and featuring an extraordinary line-up of world-class performers. Sauble GuitarFest  Outreach  is our educational program, providing aspiring musicians and interested beginners from Grey-Bruce the chance to take part with a free introductory lesson and performance. Whichever way you participate, Sauble GuitarFest will be a musical inspiration in one of Canada's most beautiful natural locations.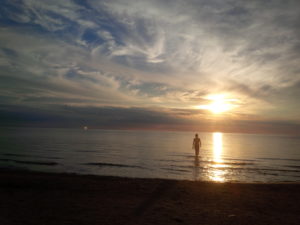 The Sauble Beach Guitar Festival is generously supported by Heritage Canada, D'Addario, Sauble Christian Fellowship, Candlewood Farm Arts Foundation, Grey-Bruce Community Foundation, The Sauble and Red Bay Arts Collective (Luyk and McFadden families).